As coronavirus fears sweep the nation, people are taking cautionary measures against the disease it causes, Covid-19, but low-income immigrant communities are not always able to make such accomodations.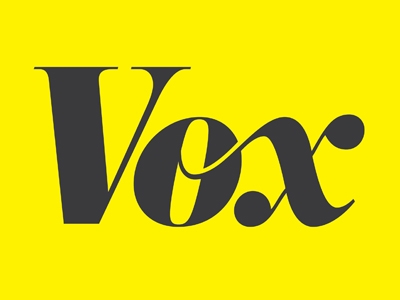 More than 40 House Democrats signed a letter this week urging Vice President Pence to reconsider the administration's enforcement of the "public charge" rule amid the coronavirus outbreak.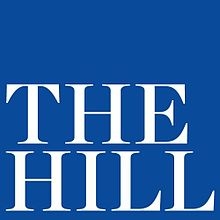 Find all program-related materials for the webinar, "What Funders Need to Know About "Public Charge:" An Analysis of the Published Rule and How Funders Can Take Action" here, including presentation and recording.