Impact Investing & Divestment
Foundations can demonstrate their values and support immigrants and their communities by joining the movement to divest and reinvest.

Funding Recommendations, Issue Brief
Join us for a "how to" conversation for funders on divesting from the prison industrial complex.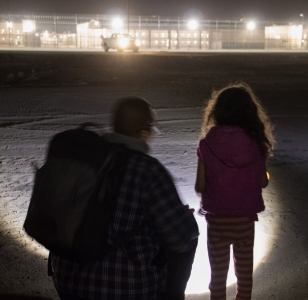 Learn more about The Brooklyn Community Bail Fund's ("BCBF") newest initiative, the New York Immigrant Freedom Fund ("NYIFF") that leverages through program-related investment.

Source:
New York Immigrant Freedom Fund