The Early Childhood Funders Collaborative and Grantmakers Concerned with Immigrants and Refugees invite you to join a briefing on July 22nd to learn about the new Children Thrive Action Network (CTAN).
Source:
Early Childhood Funders Collaborative
Join this webinar to learn more about this proposed change, how the immigration movement is responding, and leverage points for philanthropy, including rapid response funding needs for the campaign against the proposal.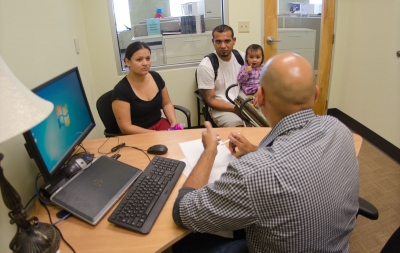 This factsheet provides a brief overview of the deportation process and how legal services providers are striving to provide immigrants and refugees with access to affordable, qualified legal services.