Despite the vital importance of the census to philanthropy and all sectors of our society, the census continues to face serious challenges as we approach its public launch on April 1, 2020.
Source:
United Philanthropy Forum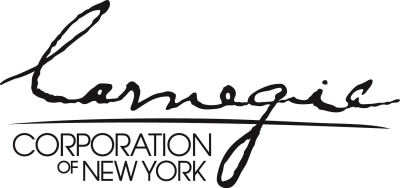 The nation's leading philanthropies are banding together to ensure a fair and accurate 2020 Census.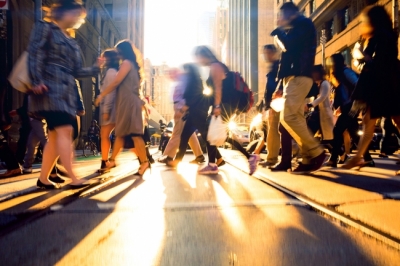 Grant makers are gearing up early to counter Trump administration policies surrounding the 2020 census and raising concerns that the White House plans and a general rise in an anti-immigrant sentiment could distort the results of the crucial once-a-decade population count.
Source:
The Chronicle of Philanthropy