FCCP is changing the dates for our 2019 Convening from May to Tuesday, November 19th - Thursday, November 21st in Detroit, Michigan.
Source:
Funders' Committee for Civic Engagement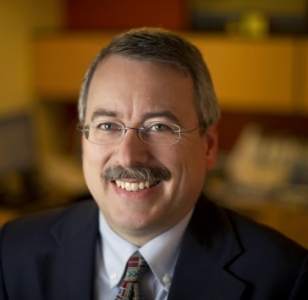 As a Foundation, we believe in the values of equity and dignity. And we believe that all people should be treated with respect and have access to services and opportunities that allow them to thrive. Our work helps build strong, safe, and vibrant communities in California where all people are heard and can make their contribution to realizing the California dream.  
Source:
2020 Census: The potential undercount of immigrant Americans
Join Philanthropy California and the Public Policy Institute of California (PPIC) as they showcase PPIC's interactive maps of hard-to-count communities across the state and data that can help funders working to ensure an accurate census count. In addition, they will hear from organizations on the ground as they too prepare for the 2020 Census.
Source:
Philanthropy California