Read the GCIR 2018 Annual Report to learn more about GCIR's efforts to inform, connect, and catalyze philanthropy, focusing on the most urgent issues facing immigrant families and communities while looking ahead to developing a powerful affirmative vision to guide philanthropic leadership and investment for the next ten years.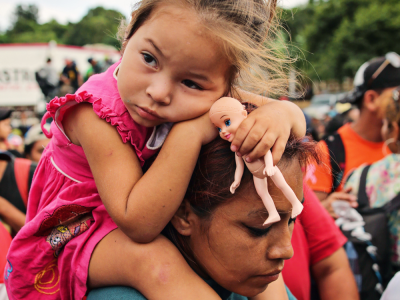 Read the GCIR 2017 Annual Report to learn more about how GCIR staff, members, funders, and allies rose to 2017's challenges.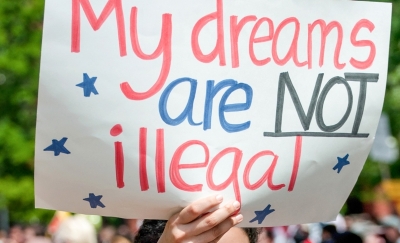 A review of the thought leadership, technical assistance, educational programs, and resources that GCIR provided in 2016 to support funders in understanding shifting conditions in the field and respond to emerging needs.