Zellerbach Family Foundation
CA Regional Funding Area:
Total Grantmaking Budget:
Related Content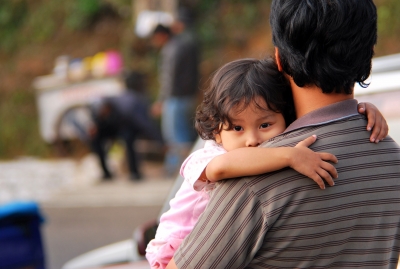 More than 200 philanthropic institutions from across the country have signed onto this joint GCIR statement in support of children and families seeking refuge in the United States.
Analysis on the critical importance of legal services for immigrants and how philanthropy can help expand access. Authored by Sara Campos, Grove Foundation; Navin Moul, Zellerbach Family Foundation; and Kevin Douglas, Grantmakers Concerned with Immigrants and Refugees.
Source:
Inside Philanthropy