Total Grantmaking Budget:
Related Content
The coronavirus outbreak is a fast-moving story in philanthropy—as in just about every other sector of society—with new announcements every day from funders in response to the threat.
Source:
Inside Philanthropy

The Boston Foundation issued a statement expressing their opposition to the proposed changes to the "public charge" rule. 
Source:
The Boston Foundation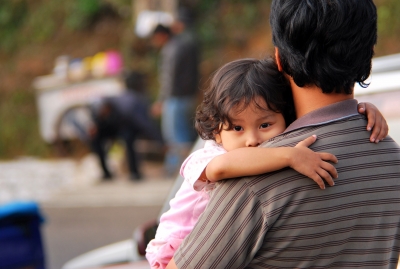 More than 200 philanthropic institutions from across the country have signed onto this joint GCIR statement in support of children and families seeking refuge in the United States.