Heising-Simons Foundation
Total Grantmaking Budget:
Related Content
The membership of Grantmakers Concerned with Immigrants and Refugees (GCIR) elected three new members to its board of directors, as well as re-elected three current board members.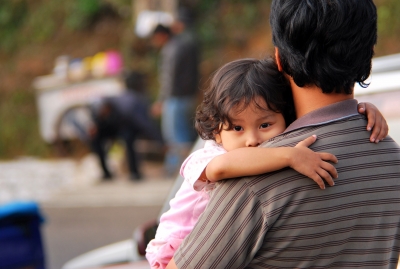 More than 200 philanthropic institutions from across the country have signed onto this joint GCIR statement in support of children and families seeking refuge in the United States.
Join the CIII Legal Service Working Group for a leanring day on detention and removal defense.