Heising-Simons Foundation
Description:
The Heising-Simons Foundation is a family foundation based in Los Altos and San Francisco, California. The Foundation works with its many partners to advance sustainable solutions in climate and clean energy, enable groundbreaking research in science, enhance the education of our youngest learners, and support human rights for all people.
CA Regional Funding Area:
Total Grantmaking Budget:
Related Content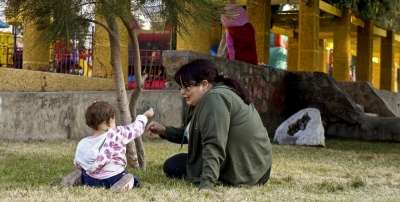 More than 60 philanthropic institutions submitted comments in response to the Trump administration's proposed changes to the "public charge" rule.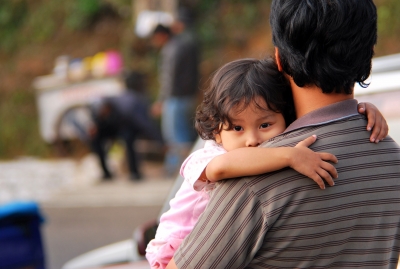 More than 200 philanthropic institutions from across the country have signed onto this joint GCIR statement in support of children and families seeking refuge in the United States.
Join the CIII Legal Service Working Group for a leanring day on detention and removal defense.