Description:
Geo Funding Area: Seattle, WA
Total Grantmaking Budget:
Related Content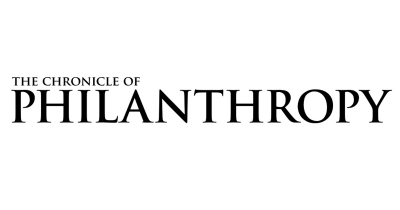 Foundations and other organizations have started setting up "rapid response" funds to help nonprofits deal with the fallout from the coronavirus.
Source:
The Chronicle of Philanthropy
New immigration policies and enforcement efforts are directly affecting the lives of immigrants and refugees in our own communities. In this member briefing, we will hear from frontline organizations working with and for those most impacted by changing immigration policies.
Source:
Seattle Foundation, Sheng-Yen Lu Foundation