Description:
Funding focus area is Chicago.
Total Grantmaking Budget:
Related Content
A statement by multiple Chicago-based foundations denouncing the Trump administration's proposed changes to the "public charge" rule. 
Source:
Chicagoland Workforce Funders Alliance, Conant Family Foundation, Healthy Communities Foundation, Michael Reese Health Trust, The Blowitz-Ridgeway Foundation, The Field Foundation, The Wieboldt Foundation, United Way of Metro Chicago, VNA Foundation, Woods Fund Chicago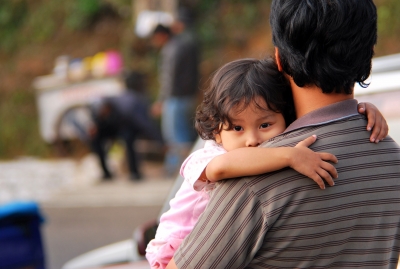 More than 200 philanthropic institutions from across the country have signed onto this joint GCIR statement in support of children and families seeking refuge in the United States.