Total Grantmaking Budget:
Related Content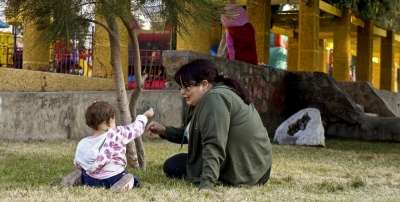 More than 60 philanthropic institutions submitted comments in response to the Trump administration's proposed changes to the "public charge" rule.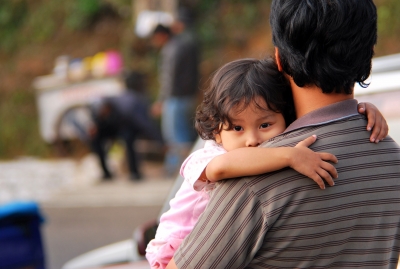 More than 200 philanthropic institutions from across the country have signed onto this joint GCIR statement in support of children and families seeking refuge in the United States.
New immigration policies and enforcement efforts are directly affecting the lives of immigrants and refugees in our own communities. In this member briefing, we will hear from frontline organizations working with and for those most impacted by changing immigration policies.
Source:
Seattle Foundation, Sheng-Yen Lu Foundation