The James Irvine Foundation
Address:
San Francisco
,
CA
94104-2858
CA Regional Funding Area:
Total Grantmaking Budget:
$50 million - $100 million
Related Content
Foundation and nonprofit leaders have been stepping forward in recent days to denounce racist tweets from Donald Trump.
Source:
The Chronicle of Philanthropy

Leaders from all quarters of our state and nation are standing up to racist and divisive rhetoric that seeks to divide America for political purposes. We stand with them.
Source:
The James Irvine Foundation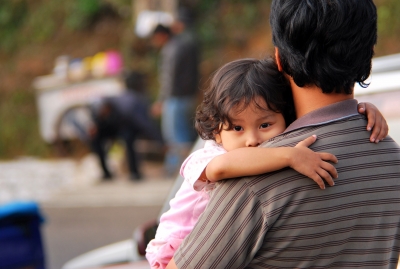 More than 200 philanthropic institutions from across the country have signed onto this joint GCIR statement in support of children and families seeking refuge in the United States.