Blue Shield of California Foundation
Address:
San Francisco
,
CA
94105-1819
CA Regional Funding Area:
Total Grantmaking Budget:
$25 million - $50 million
Related Content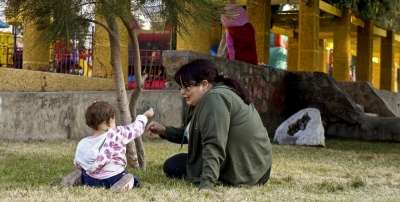 More than 60 philanthropic institutions submitted comments in response to the Trump administration's proposed changes to the "public charge" rule.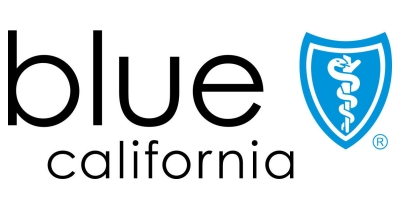 Blue Shield of California and affiliates urge the Trump administration to halt a potential change in policy that would make it harder for immigrants and others to seek health and well-being services.
Source:
Blue Shield of California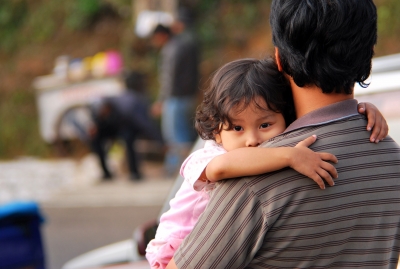 More than 200 philanthropic institutions from across the country have signed onto this joint GCIR statement in support of children and families seeking refuge in the United States.