The New York Community Trust
Total Grantmaking Budget:
Related Content
The membership of Grantmakers Concerned with Immigrants and Refugees (GCIR) elected three new members to its board of directors, as well as re-elected three current board members.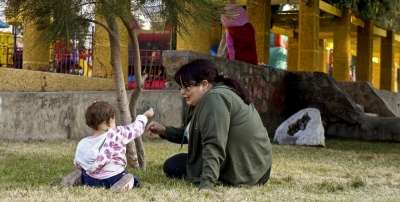 More than 60 philanthropic institutions submitted comments in response to the Trump administration's proposed changes to the "public charge" rule.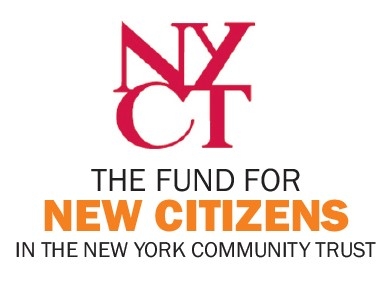 Discussions about border security often focus on the events taking place in states including Texas, Arizona, and California. But border enforcement also affects the lives of immigrants living and working in New York City.
Source:
The Fund for New Citizens in the New York Community Trust