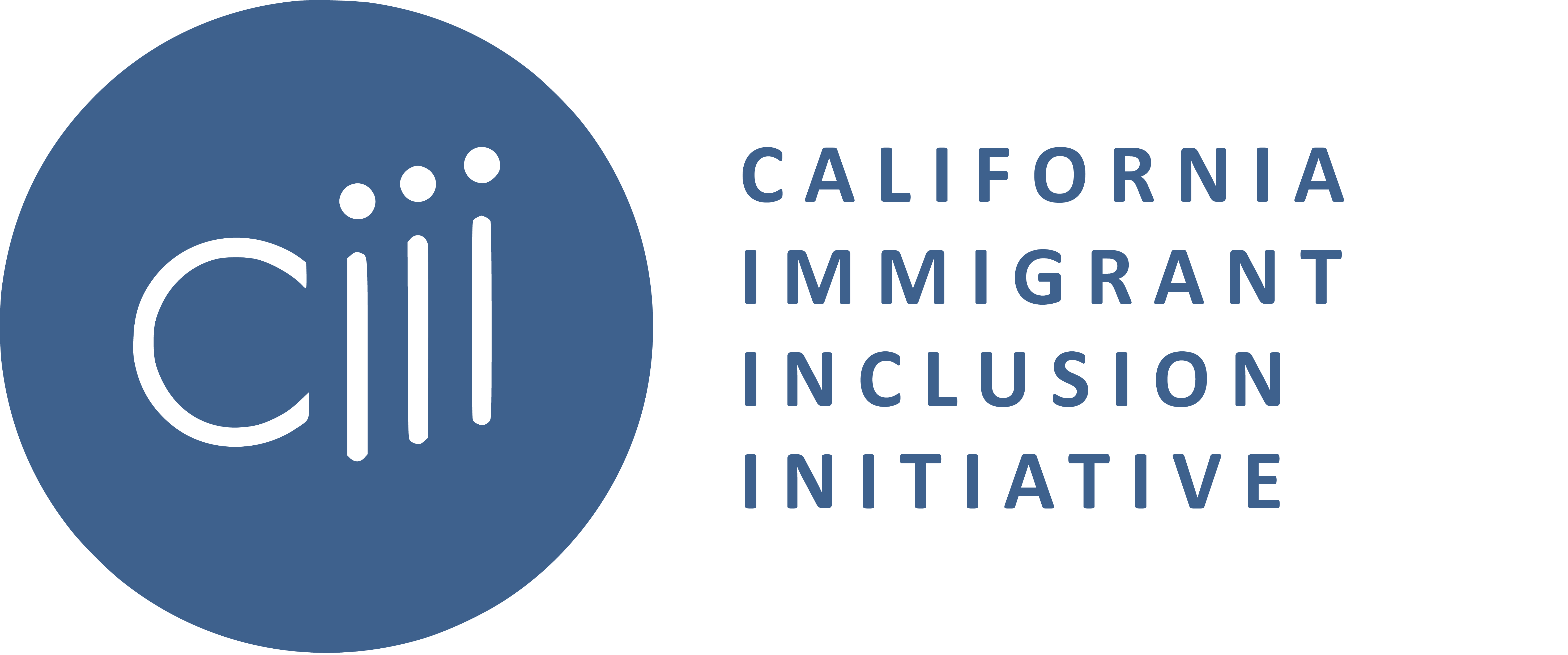 Where:
The California Endowment or virtual participation
1000 N. Alameda Street Los Angeles, CA 90012
We invite you to join us for the CIII Convening on Wednesday, September 13th from 9:00am to 3:00pm PT. During this day-long meeting, we will explore CIII's strategies for supporting immigrant-serving networks and organizations, learn about policy campaigns taking place across the state, and map out opportunities for collaborative work.

Participants should note that the convening will be held in a hybrid format. A limited number of participants can join remotely. Attendees who are able to join in person will meet at The California Endowment in Los Angeles. We encourage in-person attendance if possible, as CIII only meets in-person twice a year.
For more information about CIII or this event, contact Cairo Mendes.
registration
Registration for in-person participation has closed. If you would like to attend virtually, please email [email protected].
Transparency commitment
Thank you for your interest in this program. GCIR's webinars and funder learning opportunities are made possible through the time and expertise of presenters from the field. In the spirit of transparency, GCIR will make available the list of webinar participants to presenters upon request, unless the registrant requests to remain anonymous (to register anonymously for this program uncheck the box "show in roster").
AGENDA