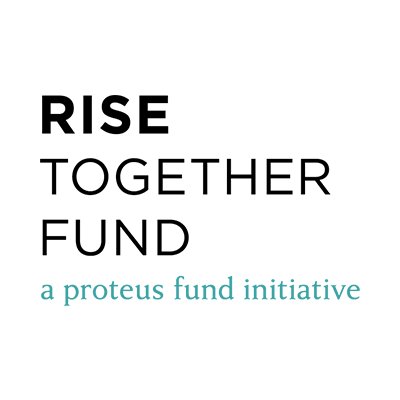 Description
As the country grapples with widespread outrage and calls for systemic change over the recent killings of several Black men and women - and the U.S.'s long and blood-stained history of violence against Black communities - activists, organizers, and everyday people are raising their voices and marching in the streets to proclaim Black lives matter. While the centering and celebrating of Black experiences is long overdue, it is also true that even funders who have historically funded Black organizations and organizers still have a lot of work to do to engage and support Black Muslims as a specific subset of the Black community, one that is impacted on multiple fronts of race, ethnicity, faith, gender, immigration status, and socioeconomic status. Black Muslims make up between 20-30 percent of the Muslim community in the U.S. and because roughly one third of all slaves forced into labor in the U.S. were Muslim, America was literally built on the backs of Black Muslims.

In this session, we aim to provide some context on the rich history and diversity of Black Muslim communities; to uplift some of the powerful and timely work that Black Muslims, including Black Muslims of immigrant origin, are advancing in this critical time; and to provide concrete lessons for funders on how to commit to including and supporting these communities over the long term. This briefing is the first in a series on this topic and serves as a preview of future conversations. Planned future topics include Black Muslim experiences with and contributions to the fields of: arts and culture; and surveillance, policing, and immigration policy.
Panelists
Ramla Sahid, Executive Director of Partnership for the Advancement of New Americans (PANA)
Co-Sponsors
Registration
Please visit the RISE Together Fund to register.