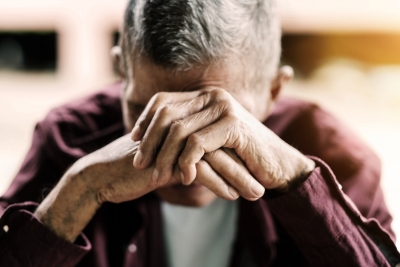 This week, the US Department of Homeland Security proposed a rule that would make it significantly harder for many immigrants who are here legally to stay in the country. Under this new "public charge" rule, immigration officials could deny green cards or visa changes for individuals who get any of a number of public benefits or are deemed likely to receive benefits in the future. 
Source:
National Skills Coalition
More than 1 in 3 Californians was born in another country, and the state's workforce system is moving to address systems-alignment and coordination issues to improve services to immigrants and English Language Learners.  On May 1, the California Workforce Development Board and the California Labor and Workforce Development Agency announced the award of five grants to local workforce boards to support pilot "Workforce Navigator" programs over the next 18 months.
Source:
National Skills Coalition