Delivering on the Dream (DOTD)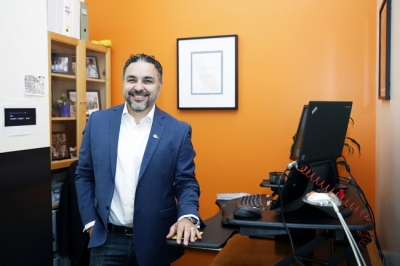 With the help of Grantmakers Concerned With Immigrants and Refugees, a national network of foundations that has been working on immigrant and refugee issues since 1990, the California grant makers interviewed
Source:
The Chronicle of Philanthropy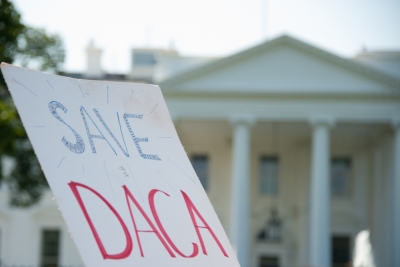 The affinity group Grantmakers Concerned with Immigrants and Refugees is playing an important coordinating role [on DACA], as it did in organizing philanthropy's response to Trump's travel ban. GCIR has...
Source:
Inside Philanthropy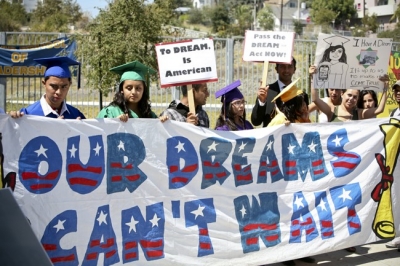 GCIR's statement on the cancellation of DACA and a call to philanthropy to respond.