The San Diego Rapid Response Network recently opened a shelter in response to the federal government's decision to end a program that helped asylum-seeking families get to their final destinations in the U.S. after they crossed the border.
Source:
The San Diego Union-Tribune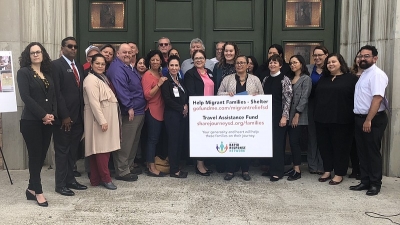 The San Diego Rapid Response Network is collecting donations to help house and pay for legal services once people are released from federal custody.
Funding Recommendations, Issue Brief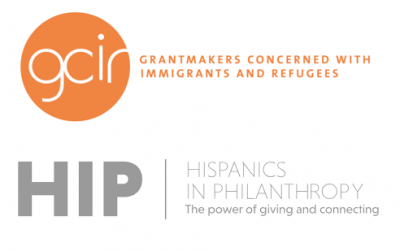 This two-page issue brief covers the multi-faceted nature of the situation at the San Diego-Tijuana border, its impact on communities on both sides of the border, and how funders can support local efforts to address urgent humanitarian needs and long-term policy and systemic challenges.