Funding Recommendations, Issue Brief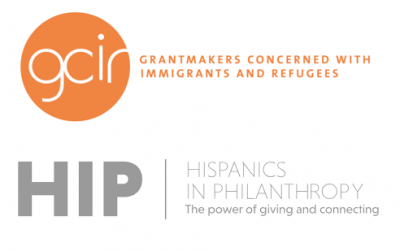 This two-page issue brief covers the multi-faceted nature of the situation at the San Diego-Tijuana border, its impact on communities on both sides of the border, and how funders can support local efforts to address urgent humanitarian needs and long-term policy and systemic challenges.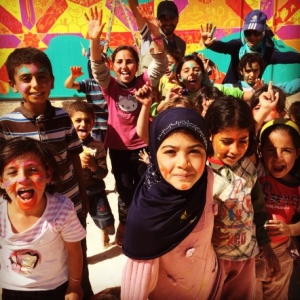 This call, held in honor of World Refugee Day, will explore several innovative models during this era of the global refugee crisis. Join to hear from leading figures in the field about the potential and lessons learned of their approaches.
This webinar will highlight the emerging financial gaps and explore a two-pronged approach: 1) discussing pathways for funder engagement in advocacy to shift the 2018 U.S. budget, and 2) opportunities for strengthening human rights advocacy in developing contexts.
Source:
Human Rights Funders Network (HRFN)