Total Grantmaking Budget:
Related Content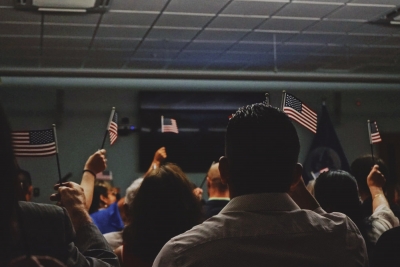 A look at a network of providers and funders, their effort to provide legal representation for all immigrants facing deporation, and the transformational impact of that representation.
Source:
Inside Philanthropy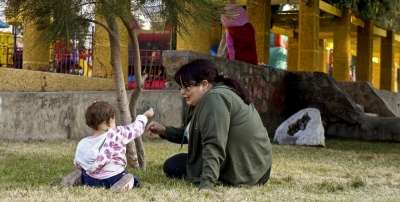 More than 60 philanthropic institutions submitted comments in response to the Trump administration's proposed changes to the "public charge" rule.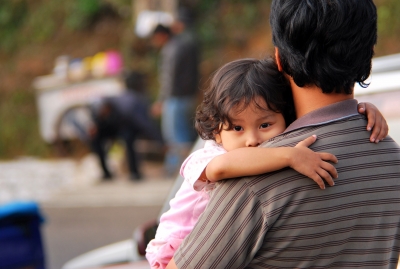 More than 200 philanthropic institutions from across the country have signed onto this joint GCIR statement in support of children and families seeking refuge in the United States.