Immigrant Workforce Learning Community (IWLC)
This webinar will consider models of improving immigrant access to, and experience of the U.S. labor market, advocacy strategies for expanding workforce protections, and how philanthropy can apply these lessons.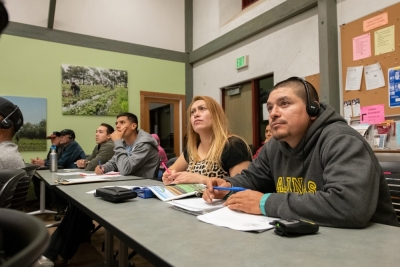 Indigenous migrants have been neglected and made invisible by prevailing attitudes and practices in the U.S., including philanthropy. Grantmakers can do something about it.
Source:
National Committee For Response Philanthropy