Delivering on the Dream (DOTD)
On November 12th, the Supreme Court will hear several consolidated cases challenging the Trump administration's effort to end DACA. A decision could be issued any time in the first half of 2020.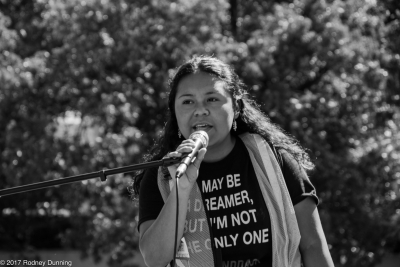 Produced by Public Sector Consultants and supported by the Community Foundation for Southeast Michigan, Kresge Foundation and Skillman Foundation, this report creates a multifaceted view of immigrant and refugee supporting organizations in Southeast Michigan.

Source:
Public Sector Consultants