California Census 2020 Statewide Funders' Initiative (Census 2020)
Please join Napa Valley Community Foundation, Silicon Valley Community Foundation and the League of California Community Foundations for a luncheon training facilitated by Grantmakers Concerned with Immigrants and Refugees on how North Bay philanthropy, nonprofits and businesses can engage in the 2020 Census.
Source:
Census 2020 Everyone Counts!: Training for North Bay Philant
The Counting for Dollars program aims to understand  the extent to which domestic financial assistance programs will rely on data from the 2020 Census to distribute federal monies to state, localities and households across the nation, and the impact of the accuracy of the 2020 Census on the geographic distribution of federal funds.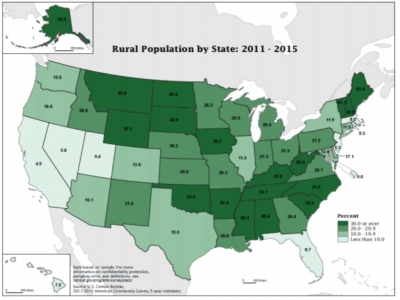 Source:
The George Washington Institute of Public Policy