Join GCIR and leaders from the field as they share their insights and expertise on how to support migrant workers.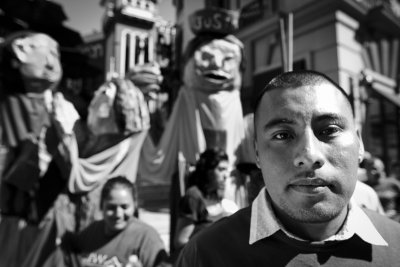 Find all program-related materials for GCIR's webinar, " Intersectional Justice: Migrant Workers and Economic Justice" here, including recording and powerpoint presentation.
This webinar will consider models of improving immigrant access to, and experience of the U.S. labor market, advocacy strategies for expanding workforce protections, and how philanthropy can apply these lessons.