Monthly Immigration Policy Call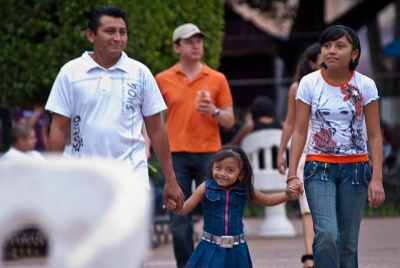 Immigration was front and center in the lead-up to the midterms, including contentious debates on birthright citizenship, the migrant caravan, and protections for asylum seekers. What will the election results mean for federal immigration policy?

This funder briefing will contextualize state and federal tax policy shifts, provide lessons learned from the field, and offer opportunities for peer-to-peer learning, collaboration, and action planning.