This webinar will explore key highlights from an analysis commissioned by GCIR and the Four Freedoms Fund on challenges to the asylum system and opportunities for intervention.
Monthly Immigration Policy Call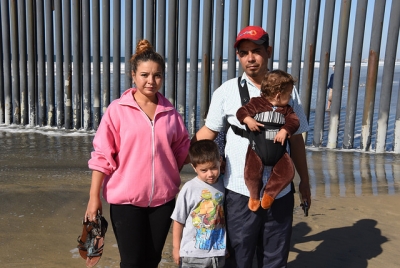 Over the past year-and-a-half, the systems and infrastructure that support and protect the most vulnerable immigrants have been gravely damaged. Please join the Southern California Grantmakers (SCG) to learn how these issues impact local communities in California, what leaders are doing to respond and opportunities for philanthropy to engage.
Source:
Southern California Grantmakers (SCG)