Children from Guatemala, El Salvador, and Honduras are arriving at Mexico's southern border fleeing high levels of violence, from gang violence to child abuse.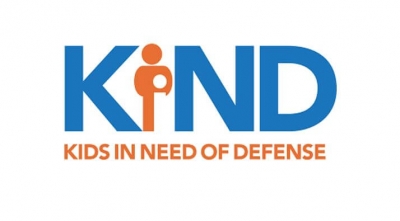 Source:
Kids in Need of Defense
In its third year, BridgeBuilder™ seeks ideas addressing urgent and emergent needs among people on move — a global population deeply impacted by a lack of peace, prosperity, and sound environmental conditions.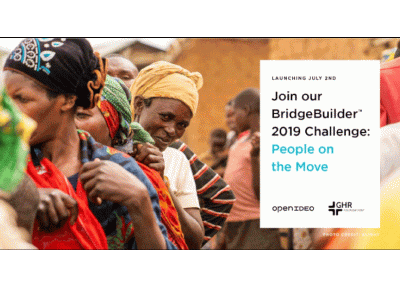 Hispanics in Philanthropy and Grantmakers Concerned with Immigrants and Refugees invite you to a funder briefing to help untangle the complex situation of the Central American refugees heading towards the U.S. border via caravan.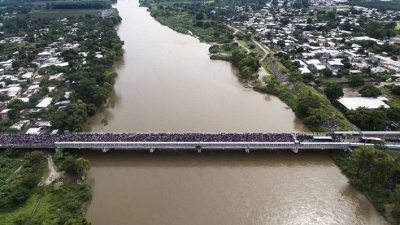 Source:
Hispanics in Philanthropy