This report offers recommendations to strengthen immigration legal services in California for immigrants and asylum seekers. The report draws from 20 interviews with executive-level staff from legal service organizations and 80 responses to an online survey of a broad range of immigration legal service providers across the state.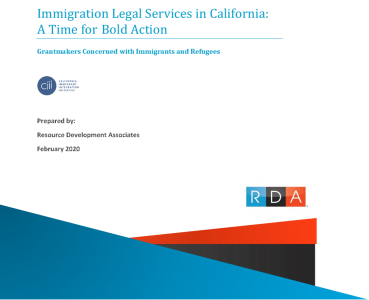 Changes in administration often lead to shifts in policy with real-world impact on funding for nonprofits. Under President Donald Trump, no sector has been harder hit than nonprofits that serve refugees and immigrants.

Source:
Nonprofit Quarterly
A number of funders—both legacy heavy hitters and smaller foundations—are engaged in the Central American region, focused on alleviating some of these root causes of migration.

Source:
Inside Philanthropy