Fueled by xenophobia, racism, and hate, the current administration has sought from day 1 to dismantle America's historical role as a beacon of hope and a land of refuge.

Children from Guatemala, El Salvador, and Honduras are arriving at Mexico's southern border fleeing high levels of violence, from gang violence to child abuse.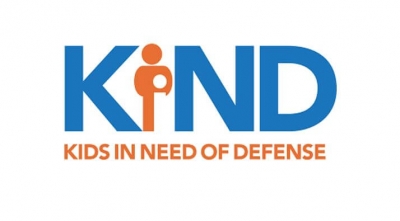 Source:
Kids in Need of Defense
These funding recommendations cover a broad range of options for funders seeking to respond to the Central American unaccompanied minors crisis.