Join this discussion to learn more about how immigrants in states like Georgia are shaping their own future and the role philanthropy can play.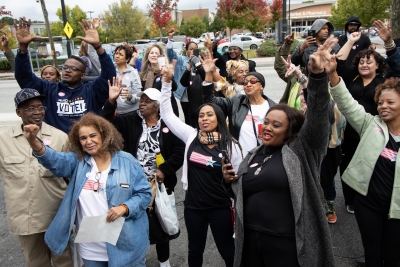 Join the Four Freedoms Fund and Grantmakers Concerned with Immigrants and Refugees for a discussion with leaders from these movements and the release of a report with recommendations for philanthropy.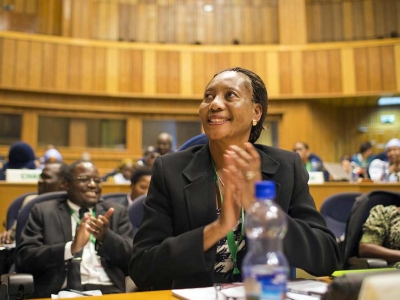 Justice. Belonging. Humanity. Courage. Solidarity.  Grounded in these values that drive our mission, GCIR condemns racism and racial terror. We condemn the racism and racial terror that have oppressed and brutalized African Americans for more than 400 years.