This resource provides guidance on how foundations can submit comments related to the Trump administration's proposed 'public charge' rule.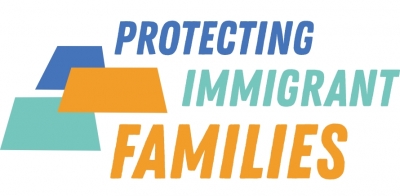 A 10-page document outlining the major changes under the proposed regulation and answering frequently asked questions
Source:
Protecting Immigrant Families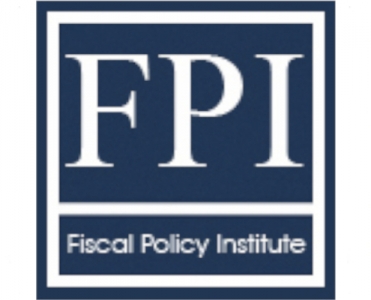 A nine-page issue brief on the proposed "public charge" rule, its anticipated "chilling effect," and how it will change our immigration system.
Source:
Fiscal Policy Institute
Frequently Asked Questions (FAQ)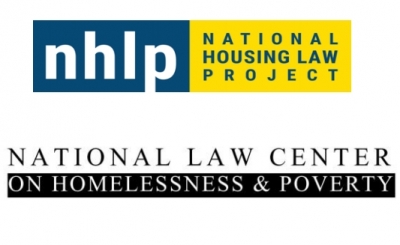 This nine-page FAQ answers common questions about the proposed public charge regulation, including who it will impact and how advocates are responding, as well as providing text from the original and proposed regulations.
Source:
National Housing Law Project, National Law Center on Homelessness & Poverty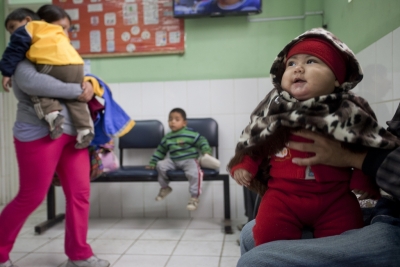 Find all program-related materials for the webinar, "What Funders Need to Know About "Public Charge:" An Analysis of the Published Rule and How Funders Can Take Action" here, including presentation and recording.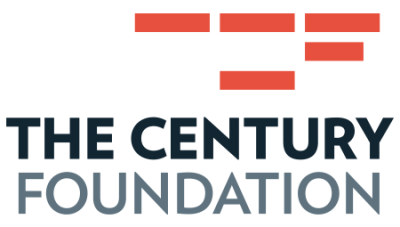 A commentary on the "proposed" public charge rule change and its impacts on a broad range of public benefits.
Source:
The Century Foundation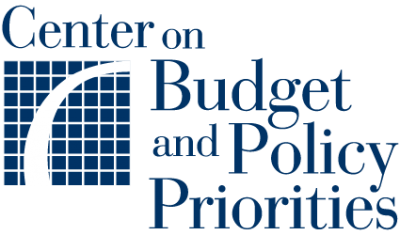 A blog post on the proposed "public charge" rule and its impact on immigrants and the country, and the historical context for the proposal.
Source:
Center on Budget and Policy Priorities
In response to the release of a proposed rule to expand the scope of programs that can trigger a public charge determination, The California Endowment's President and CEO, Dr. Robert K. Ross, issued a statement.
Source:
The California Endowment

The Boston Foundation issued a statement expressing their opposition to the proposed changes to the "public charge" rule. 
Source:
The Boston Foundation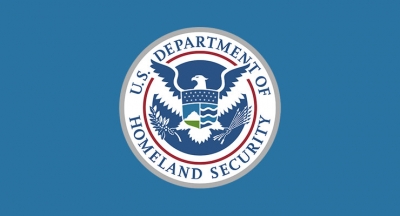 Today, the Department of Homeland Security (DHS) announced a proposed rule that will ensure that those seeking to enter and remain in the United States  can support themselves financially and will not be reliant on public benefits.
Source:
U.S. Department of Homeland Security
Pages