Join us for an interactive webinar with two key thought leaders who will explore movement lawyering and how we might engage with this strategy in the current moment.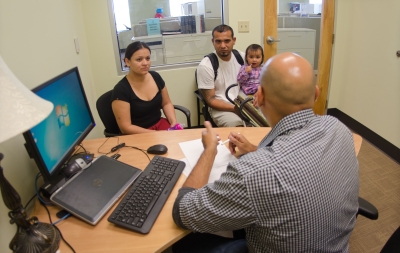 Find all program-related materials for the webinar, "No Housing Support for Mixed Status Families? How Philanthropy Can Respond to Proposed HUD Rule" here, including presentation, recording, and other resources.
Monthly Immigration Policy Call
Join this webinar to learn more about the "public charge" rule, comments against the rule, and opportunities for funders to engage and mitigate the impacts of the proposal.