An analysis by the Henry J. Kaiser Family Foundation of how the proposed "public charge" rule overhaul will impact immigrants' health coverage.
Source:
Henry J. Kaiser Family Foundation
An analysis of impact on immigrant hunger of the proposed public charge rule that was posted on the Department of Homeland Security's website in late September.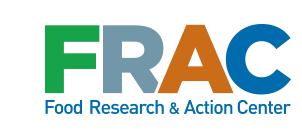 Source:
Food Research and Action Center
This issue brief explains how the proposed DHS rule to re-make the "public charge" immigration provision would result in discouraging many eligible immigrants from accessing Medicaid and other federal public benefits for fear of negatively effecting their immigration status. 
Source:
National Health Law Program