Grantmaking & Philanthropic Collaboration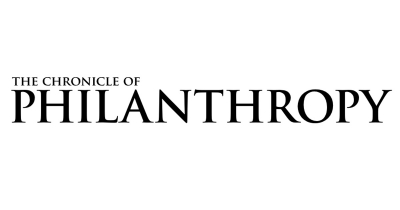 Over the past week, I've been brooding like many of you over President Trump's racist comments about "the squad' – referring to four women of color in Congress. 
Source:
The Chronicle of Philanthropy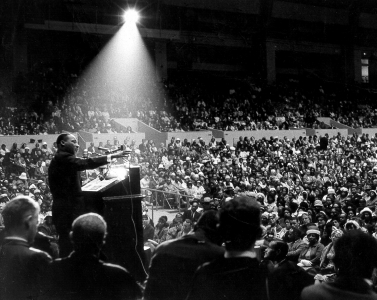 It is time for us to dream again—and dream big. We cannot afford to focus solely on resisting our present reality at the expense of designing the future we wish for.