Family Separation & Detention
Following the CIII retreat, the legal services learning lab hosted a learning lab for funders for an important conversation on the move to end detention. Participants were moved by our inspirational leaders from across the country who are fighting to end the policy and practice of immigration detention.
Find all program-related materials for the webinar, "A Primer on Divesting from Immigrant Detention" here, including presentation and recording.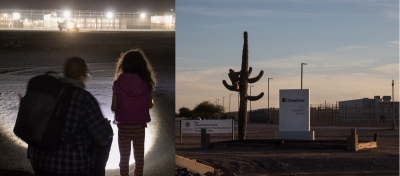 This report explores the diversity of states' and localities' approaches for working with children in immigrant families who are in the child welfare system.
Source:
Migration Policy Institute