Family Separation & Detention
This report explores the diversity of states' and localities' approaches for working with children in immigrant families who are in the child welfare system.
Source:
Migration Policy Institute
Monthly Immigration Policy Call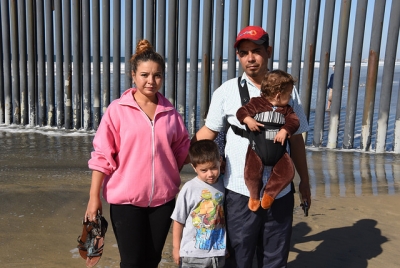 This webinar will explore key highlights from an analysis commissioned by GCIR and the Four Freedoms Fund on challenges to the asylum system and opportunities for intervention.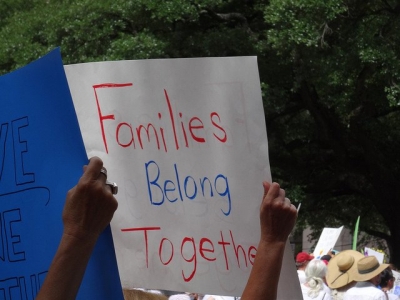 Having shelved a controversial family-separation practice that drew massive protest—and did not slow the arrival of Central American families at the U.S.-Mexico border—the Trump administration is proposing a new tactic: Indefinite detention of parents and children.
Source:
Migration Policy Institute