Family Separation & Detention
This webinar will explore key highlights from an analysis commissioned by GCIR and the Four Freedoms Fund on challenges to the asylum system and opportunities for intervention.
Monthly Immigration Policy Call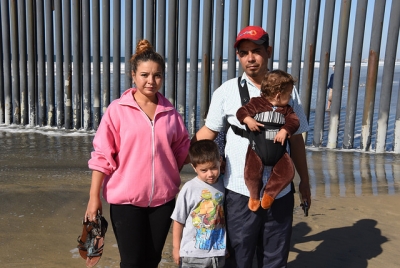 This report profiles the experiences of five asylum-seeking families who are divided by detention. It provides a preliminary analysis of how this separation occurs, and the impact this separation can have on families' well-being and ability to access humanitarian protection.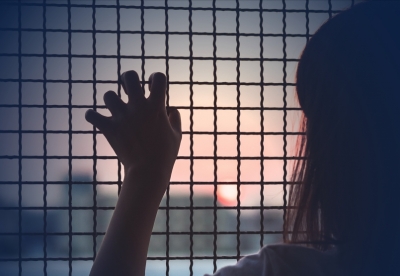 Source:
American Immigration Council