Family Separation & Detention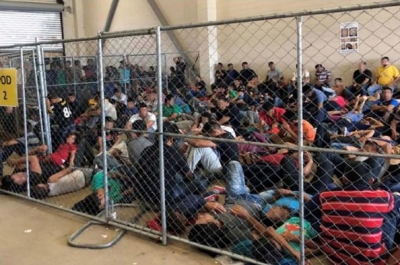 This report analyzes DHS data to find that family separation has not deterred families from coming to the United States in the past.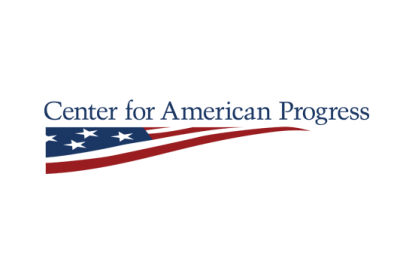 Source:
Center for American Progress
This report profiles the experiences of five asylum-seeking families who are divided by detention. It provides a preliminary analysis of how this separation occurs, and the impact this separation can have on families' well-being and ability to access humanitarian protection.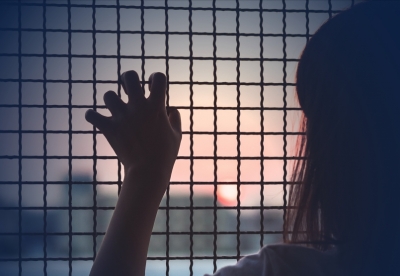 Source:
American Immigration Council