Family Separation & Detention

Fueled by xenophobia, racism, and hate, the current administration has sought from day 1 to dismantle America's historical role as a beacon of hope and a land of refuge.
Monthly Immigration Policy Call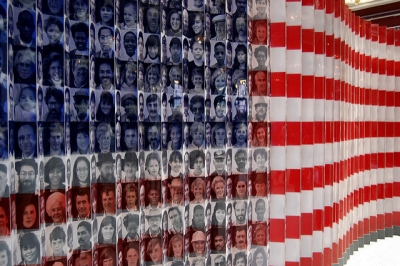 Don't miss GCIR's first post-summer Monthly Immigration Policy Call, during which we will take stock of key immigration-related developments and explore questions that funders should be considering right now and in the year ahead.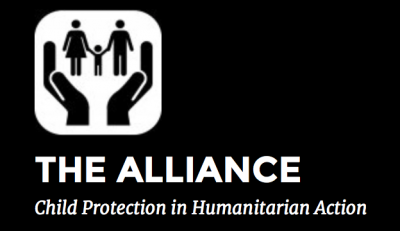 These recommendations call for urgent action to rapidly reunify separated children with their families and end detention that has taken place as a result of family separation at the U.S. border with Mexico.
Source:
The Alliance for Child Protection in Humanitarian Action