Disaster & Humanitarian Relief
The Trump administration is considering another extreme reduction in the number of refugees allowed into the United States.
Source:
The New York Times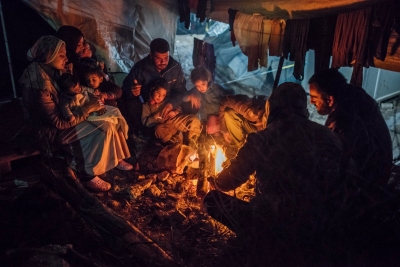 In a recent learning visit spanning the Greek archipelago — from Athens to Lesbos and Thessaloniki — our team saw what is really taking place on the ground. While the number of refugee arrivals-per-month has dropped in the past year, the challenges in responding to existing and new refugees remain.
Source:
Negar Tayyar's Medium Channel