Disaster & Humanitarian Relief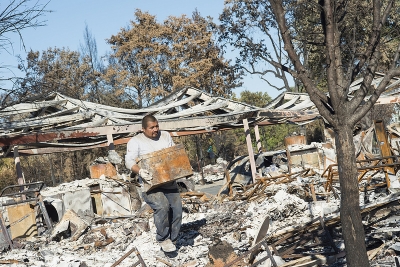 This gathering will bring together local workforce and community leaders and funders to learn about post-fire workforce initiatives underway in the North Bay region.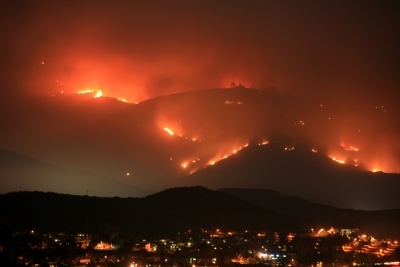 Fires have been blazing across Sonoma County, California, devastating homes and businesses in their unrelenting path. Elsewhere in the nation, we see news reports about the damage and sympathize with the homeowners and business owners who fled for their lives, suffered injuries, and lost their worldly possessions.
Source:
Inside Philanthropy