Criminal Justice & Criminalization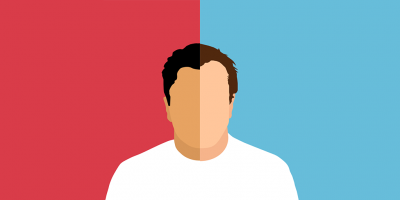 This webinar highlights critical research from the Institute for Social Policy & Understanding in their recent report, Equal Treatment. The goal of the webinar is to articulate the connections between criminalization of MASA communities by law enforcement and broader criminal justice/immigration enforcement practices.
Source:
Security and Rights Collaborative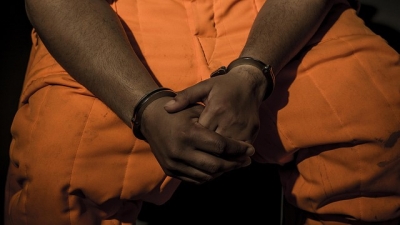 Join us to learn more about the intersections between criminal justice and immigration systems, how the criminal justice reform and immigrant rights community are responding, and what funders can do at this critical moment.
Join us in a conversation with academic, government, nonprofit, and philanthropic leaders as we explore the history of immigration detention in America, analyze reforms at the local and federal level, discuss what solutions might look like under a federal administration unwelcoming of a pro-immigrant and justice reform agenda, and understand how philanthropy is playing a critical role in addressing the issue.