Civic & Political Participation
2020 has been a year unlike any other in our lifetimes. The fourth consecutive year of escalating policy attacks on immigrants and many other marginalized communities.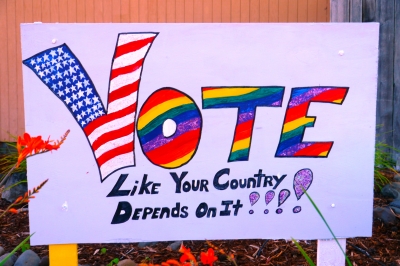 Joing Piper Fund's funder briefing to hear from leaders on the front lines in conversation about the challenges they are confronting nationwide, how they are building alliances to fight back and win, and how funders are supporting new networks and campaigns to defend and champion our right to protest.