These reports are the first two of a planned six on the consequences of adding the citizenship question to Census 2020 and other barriers to a complete count.
Source:
San Joaquin Valley Health Fund, The Center at Sierra Health Foundation, California Institute for Rural Studies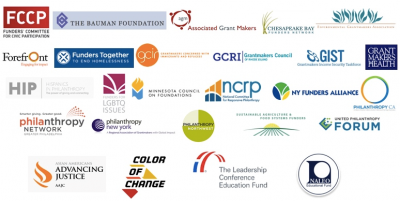 Members of the Democracy Funders Collaborative Census Subgroup will be presenting their findings from get-out-the-count messaging research they conducted to identify messages that resonate with hard-to-count communities. 
Source:
The Funders Census Initiative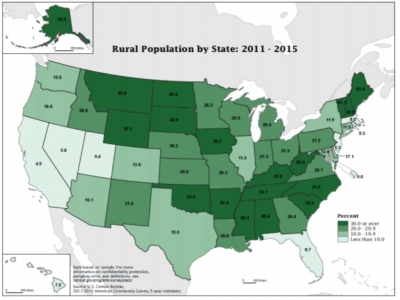 The Counting for Dollars program aims to understand  the extent to which domestic financial assistance programs will rely on data from the 2020 Census to distribute federal monies to state, localities and households across the nation, and the impact of the accuracy of the 2020 Census on the geographic distribution of federal funds.
Source:
The George Washington Institute of Public Policy