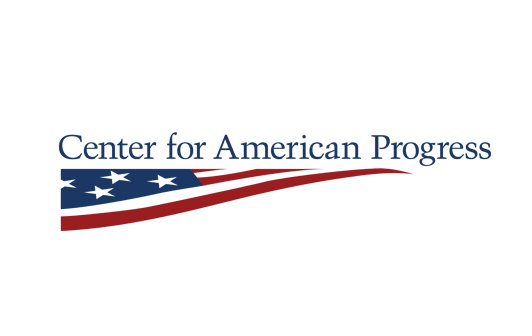 President Donald Trump's zero tolerance policy of forcibly separating children from their parents at the southern border spurred horror and outrage across the United States. Then, in a June 20th executive order, the president proposed a solution that is just as alarming: incarcerating families together for months or even years. Although Trump is not the first president to detain families, the scale of his latest policy is the first of its kind. The government currently operates three family detention centers with a combined capacity of about 3,300 beds. As the Trump administration prepares to ramp up family detention, Immigration and Customs Enforcement (ICE) is reportedly exploring options to secure 15,000 additional beds to detain immigrant families.
Yet, locking up immigrant children has damaging effects on their health and well-being. Pediatricians, developmental experts, and child welfare advocates nationwide have condemned the practice of family detention. Beyond being cruel and inhumane, research has confirmed that children forced to spend time behind bars—enduring the trauma, stress, and uncertainty of detainment—see lasting consequences, even if they are with their parents.
This issue brief outlines how the Trump administration is attempting to roll back important legal protections for children in detention and the negative effects of this policy on immigrant children and their parents.