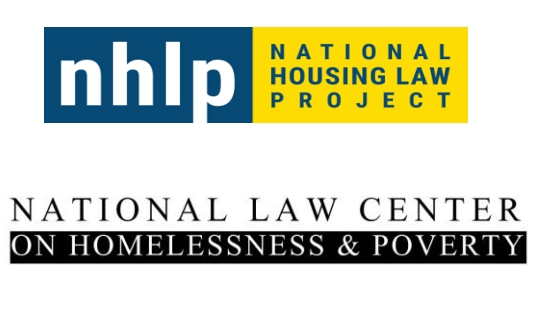 On September 22, 2018, the U.S. Department of Homeland Security (DHS) published a draft proposed rule on their website, which seeks to change the way in which the agency determines whether an immigrant is likely to become a "public charge." Noncitizens can be considered a public charge if they are likely to become primarily dependent on the government for subsistence, and, therefore, can be deemed inadmissible or denied a green card.
This proposed rule directly affects immigrants and their families applying for and receiving public housing and Section 8 rental assistance. As drafted, the rule departs from longstanding immigration policy by making it more likely for certain immigrants to be deemed public charges because they have received, currently receive, or could receive certain kinds of public benefits.
The most recent draft published by DHS is expected to be nearly identical to the final proposed rule, and significantly diverges from earlier versions of the proposed rule leaked by the media. This fact sheet highlights what housing and homelessness advocates should know about the most recent draft public charge rule and how they can be involved in fighting this rule.
...