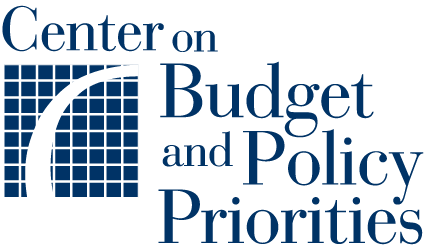 The Trump Administration's proposed public charge rule unveiled last October could result in large numbers of individuals being denied lawful permanent residence status, the ability to extend their stay, to change their status, or to enter the United States, despite extensive research on the benefits of immigration to the country and immigrants' demonstrated upward mobility.
Under longstanding immigration law, certain individuals can be denied entry to the United States or permission to remain here if they are determined likely to become a "public charge," which for decades has been defined as being primarily dependent on government for monthly cash assistance or long-term institutional care. The proposed rule would significantly alter the public charge definition and, in turn, change the character of the country to one that only welcomes those who already have substantial wealth and income.
Under the proposed rule from the Department of Homeland Security (DHS), individuals who are determined likely to receive even modest assistance from a far broader set of benefits — including benefits that help many workers like SNAP (formerly known as food stamps) and Medicaid — at any point over their lifetimes would be considered a public charge. Immigration officials would look at many factors to determine the likelihood of benefit receipt, including whether the immigrant's current family income is above 125 percent of the federal poverty level.
...