Primary tabs
Thank you for everyone who attended the Bay Area Funders' Regional meeting.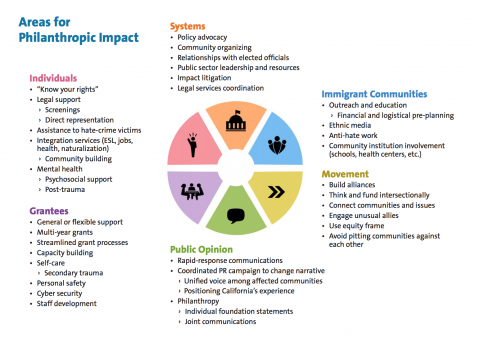 Recent federal policy changes—whether via presidential executive orders or guidance and memos from federal agencies—have left immigrants and refugees in the United States living in profound...
Immigration is an enduring hallmark of the United States, helping drive economic growth and defining national identity since the country's founding. Although the United States has benefited greatly...